Holiday Giving Options
Support the Lennon Center to empower women to parent

This Thanksgiving Open Your Heart To Fill a Tummy
Due to the hardship of COVID-19
Many of our clients are experiencing difficulty in providing critical needs such as
food for the thanksgiving holiday. If you would like to help by purchasing a food item listed or just donate money to the fund please respond by email or call 313 277 5637.
We will be assembling food items in a bag  for our clients to distribute before thanksgiving. See the needed items below and thank you!
Items We Need
Drop-off Due Date
NOV. 19th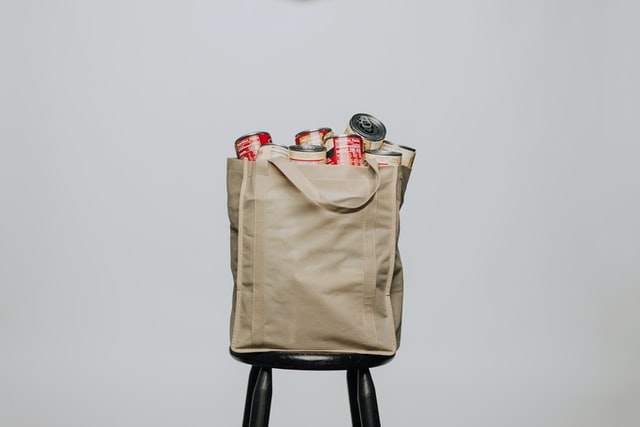 Box of Cake Mix / Cookies
Christmas Giving
Every year The Lennon Center does a special event for the week before Christmas where we offer our clients the option to "shop" for some extra Christmas Cheer! This year with COVID it will be a little different. We are asking that items be purchased off of our Amazon wish list or if you prefer you can purchase a gift card and we can order the items we need.
If you have any questions please feel free to call The Center or email Mariann Bolton at mblennoncenter@gmail.com.