Friends Of The Lennon Center
Support > Empower > Parent
 By partnering with us, your gifts empower women to parent
For appointments, contact details or questions, please visit our main website
Giving & Donations
The Lennon Pregnancy Center is 100% based on donations and grants, so every gift directly impacts the pro-life and family efforts our center is engaged in 365 days a year. And as a registered 501(c)(3) nonprofit, all donations are tax deductible to the fullest extent allowed by law.
Continual Assistance to Age 5
The need for continued support is not unique, but our approach as a center is. We feel an obligation to women who, through our influence, chose to continue their pregnancy, which is why we provide supportive services for up to five years following the birth of the baby.
Volunteer With Us
Interested in something more hands on? We need qualified baby sitters, activists, event-specific helpers, and more. From a guest speaker, to assisting with our annual fund-raisers, volunteers play an invaluable role in adding value to our activites.
Our Center At a Glance
Key areas of impact for women, men, children & families
Read More
The Lennon Center provides free pregnancy tests with same-day results at any time during our office hours. No appointment necessary. 
Read More
A 'verification of pregnancy' form is required to apply for WIC or Medicaid through the state of Michigan. After having a positive test at the Lennon Center, we will supply women with a pregnancy verification. This document can then be taken to your local DHS office to begin the process of applying for WIC or Medicaid.
Read More
The women and men who come to The Lennon Center are not alone. Our center is dedicated to meeting the diverse needs of those who face unplanned pregnancies. We offer non-judgmental assistance by peer counselors to all who enroll in our program(s).
Read More
A positive test (including a home test) is an indication of pregnancy, but not a confirmation. The test result should be confirmed by an ultrasound exam. An ultrasound can confirm a pregnancy and ensure the pregnancy is healthy. It can be a great indicator of how far along women are by using measurements to estimate the gestational age of the fetus.
The Lennon Center offers a FREE limited OB Ultrasound for pregnant women between 6-21 weeks. However, we DO NOT reveal the gender of the baby. Pictures included!
Read More
The 24 / 7 HELP LINE provides free, confidential help, information about pregnancy signs and symptoms, and information on all the options available.
Reach in 50 Zip Codes & 5 States
Read More
It's about knowledge — We offer parenting classes 6 days a week. Through our program, those who continually attend classes are able to receive material assistance based on what baby items are available.
Read More
Parents who enroll in our programs and regular attend class can earn credits to take home gently used and new baby clothing, baby furniture and baby items from our supplies.
If you have any baby clothing, bouncers, walkers, strollers or other baby items you would like to give as a tax-free gift to The Lennon Center, click the "DONATE" button below to see our current needs.
Read More
The Lennon Center feels an obligation to women who, through our influence, chose to continue their pregnancy and provides its supportive services for up to 5 years following the birth of the baby. Our desire is to break the negative cycle that often is passed down from generation to generation and to assist women in becoming the best mothers they can be.
Read More
The Lennon Center maintains a repository of education materials in print form, as well as refers clients to online resources. We have multiple resources for dads and men in addition to our parenting classes. While classes can be hands-on, parents will also have accompanying educational content to take home.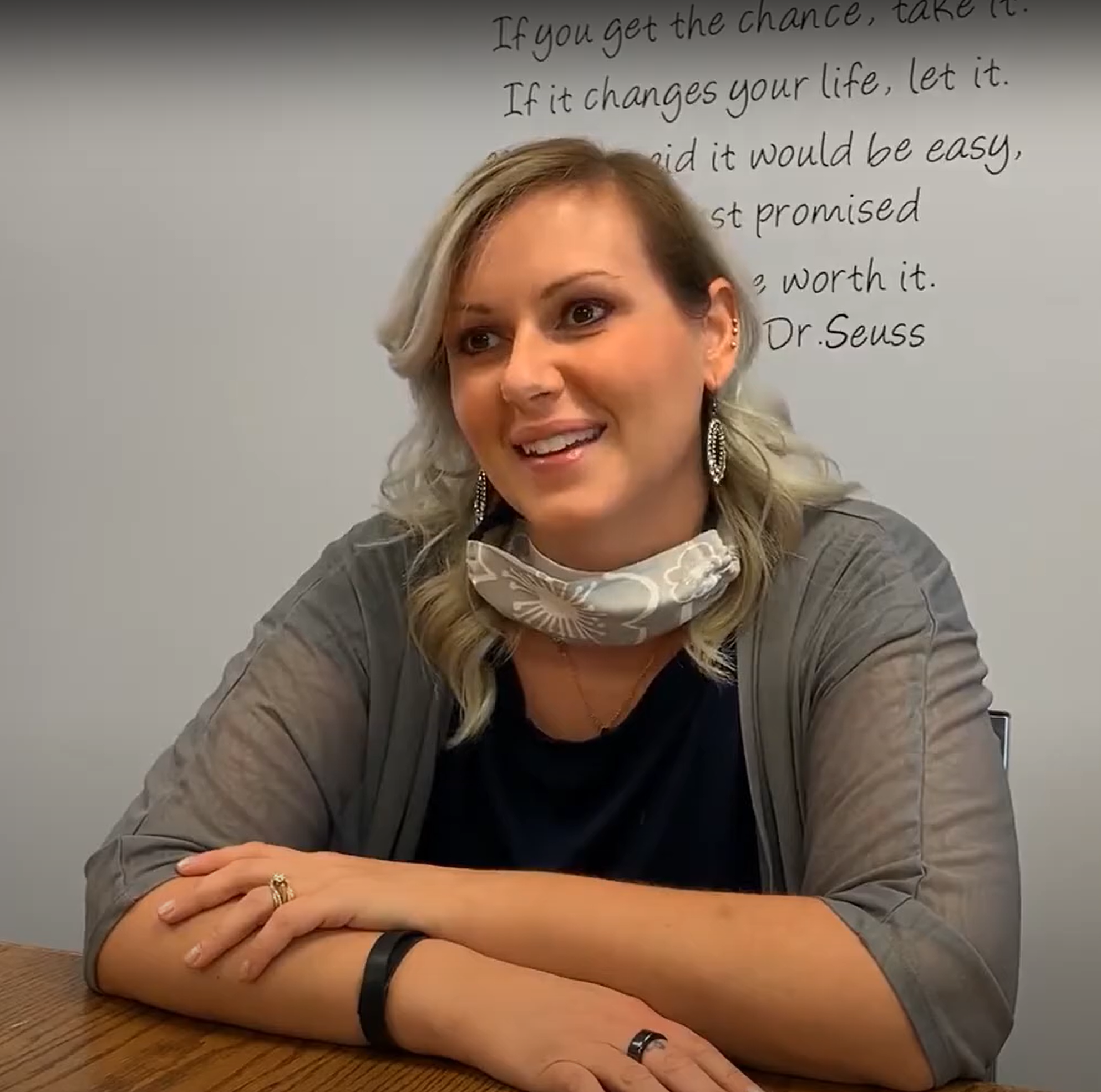 Our Vision 
Every baby conceived in our community is born into a loving family and community and the perceived need for abortion no longer exists.
Our Mission Statement
To enable parents to choose life for their unborn children and to raise their children in loving families. We accomplish this mission by offering enrichment, advice, education, material assistance and other non-judgmental support.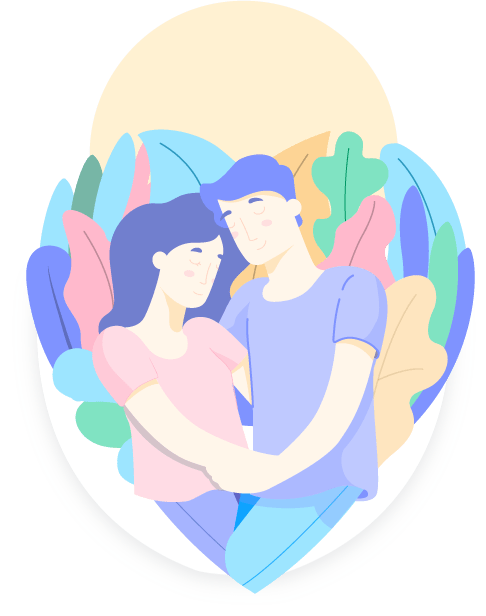 It is because of all of you that I have learned how to be a wonderful mother...that I am confident in my parenting. You ladies made our Christmas possible this year...the wonderful gifts for my son...Christmas dinner gift card...because of you we will have a Very Merry Christmas!
Love Always,
-Brandy, Abraham & Kareem
I love coming to The LPC because I always have something new to learn… with my background of not having good parents… I wouldn't be a good parent if I didn't get the education I get here. Thru an economically hard time, I have also been helped
The Lennon Center has given me parenting skills that I will use for the rest of my life…I knew at the moment I stepped into [the] classroom that I would learn to be the best parent that I could be. The Lennon Center is the reason we are a happy family today. Thank you all!"
Contact Us
Ask a question or schedule a visit to see our center first-hand!